Our Services
We Care about Improving
your Well-being
Make Small Efforts Every Day to Live Better and Healthy. Our Health Care Experts will be There with You on Your Treatment Journey and Reach Your Health Goal.
ABOUT US
Neuro Hospital in Ludhiana, Punjab
Best Neuro Hospital in Ludhiana, Punjab, Neurociti Hospital started in 2013 with the mission To Provide Excellent Care With Honesty & Transparency, under the expertise of the world's renowned healthcare experts. We undertake the best approach and state-of-the-art technology for your overall health. Our Motto is 'SERVE ALL'. We have a passion for healing and you can trust in us for your and your family's life. With years of experience, we are growing to meet your healthcare needs.
We are conscious about 'Public Health', so we make sure to follow the international medical standards with outbreaking techniques.
Our experienced team of doctors has treated more than 80% of cases without a surgical approach. This is only possible when you have 'Passionate Doctors by YOUR SIDE'.
Facilities
Made for your comfort and convenience

Operation Theatre
Modular operation theatre for quality care

ICU
State-of-the-art offering 24*7 care
Diagnostic & Radiology Facilities
In-house LAB for diagnostic & Interventional services - MRI / CT / Ultrasound / X-Ray / Echo
Private Rooms
Your comfort & safety are our priority

AC Wards
Multipurpose Hospital With Availability Of Comfortable AC Wards
Doctor's Intro
Neurociti Expert Team
We are lighting up your life through an experienced team of neurosurgeons, neurologists, radiologists, and ortho doctors. From consultation to recovery our focus is 'Uncompromising HealthCare Service'.
Testimonials
What Our Clients Say

Like most of us, I kept on ignoring my neck pain. The problem reached such an extent that I was not able to tilt it up easily. Through extensive research, I came across the pain management specialist at Neuro Citi Hospital. Their professional approach and years of experience helped to ease my pain. Without a doubt, they are the best diagnostic hospital in Ludhiana.
Ashish Mehra

Unfortunately, I got into a car accident a few months back. I had a severe joint injury, so I consulted the psychotherapist at Neuro Citi Hospital to restore my joint functioning. I was extremely surprised and happy, the way my psychotherapy program was done. Now, I am feeling completely fine and my body movement is back to normal.
Deepti Aggarwal
My mother was experiencing a severe headache, even the medications were not making any difference. I took my mother to consult the specialist at Neuro Citi Hospital. The doctor kept us informed about the treatment plan. Moreover, the entire facility is so polite and knowledgeable. All thanks to them, my mother is feeling healthy.
Tanvi Jain

Our Experience
Healthcare Service, Redefined
It's the era of medical advancement which is changing the way the 'COMMUNITY' is being served. Gradually, the need for super speciality hospitals is on the rise. Neurociti Hospital - Gives the 'Best of care in town'. Hospital has state of the art technology and in-house diagnostic facilities like MRI, CT, Ultrasound, X-Ray. Hospital is having a prostate ultrasound, Eco-X Ray machine for bedside use of sick patients.
Leading the best way
Best team of doctors
Skills and technology
Solution for change
Inspiring better health
Safety and cleanliness
Treated countless patients
Availability of Injection treatment
We are here for you
Under any kind of complexity and emergency, we give the best care to every patient every time. We have the proper infrastructure and advanced technology, we are here to improve your life in a better way.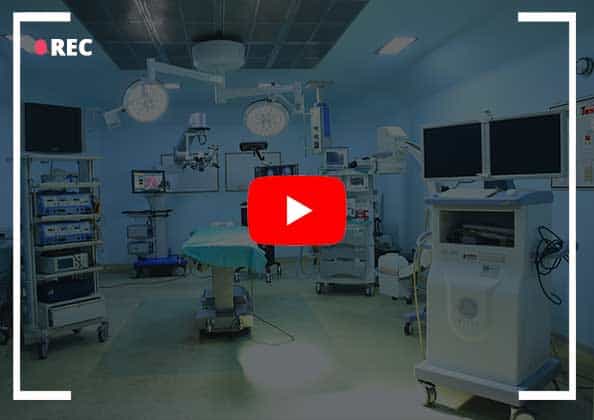 Empanelments
Making A Difference In Healthcare System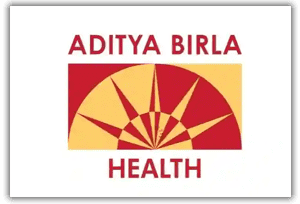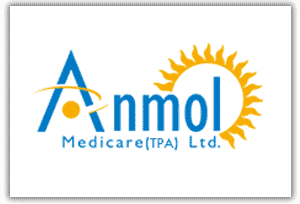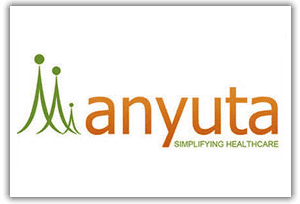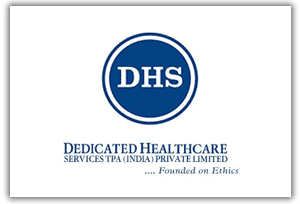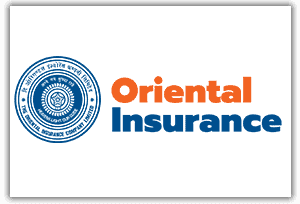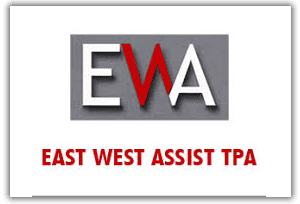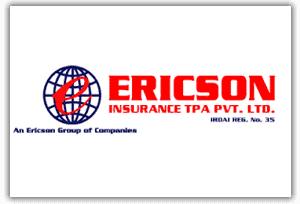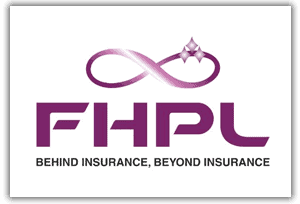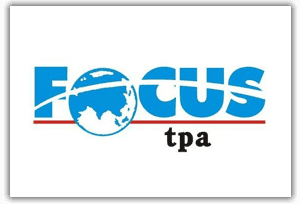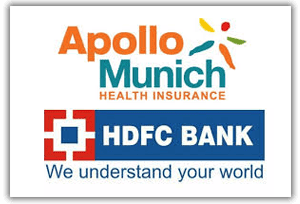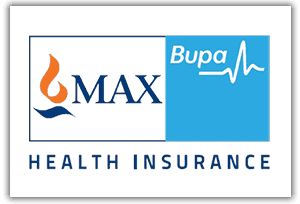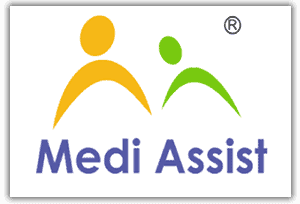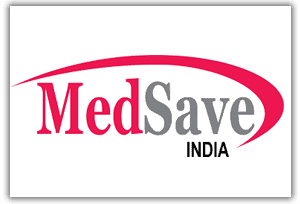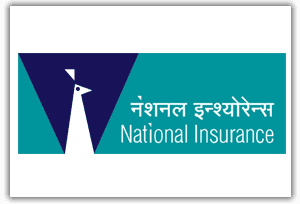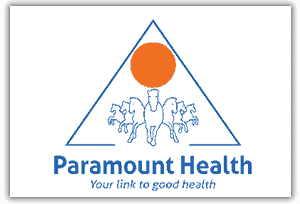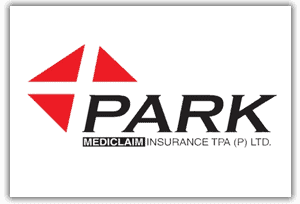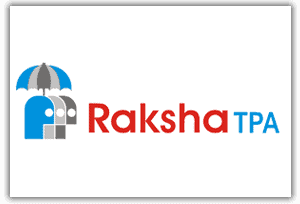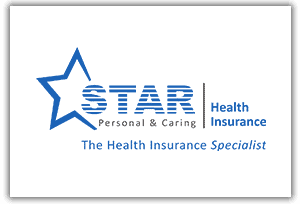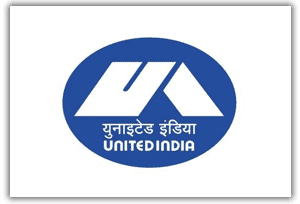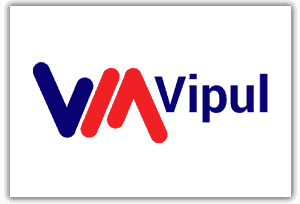 Blog
Latest Health information
September 26, 2023

74 Views
September 19, 2023

366 Views
September 12, 2023

259 Views