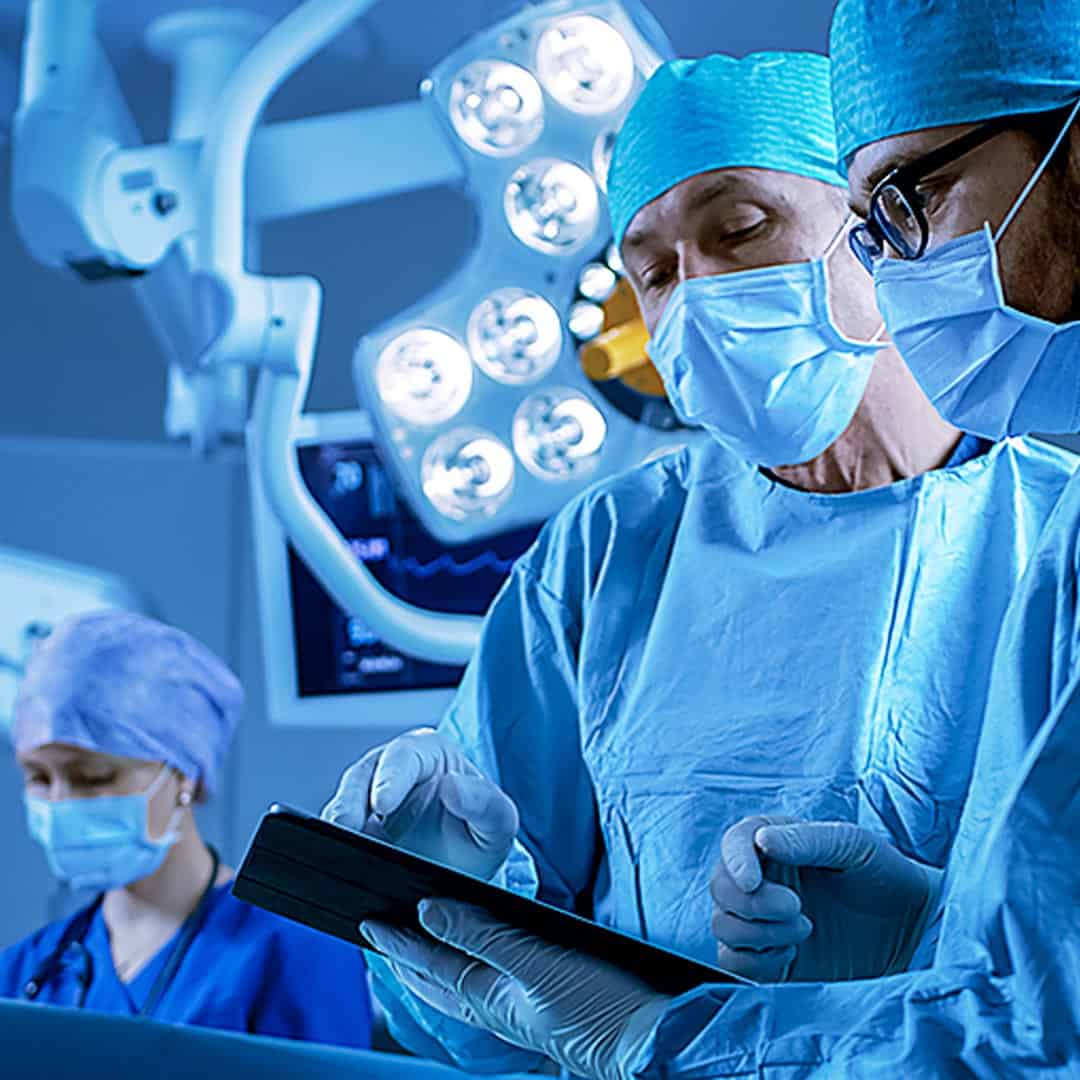 Neuro Navigation Computer Assisted Surgery in Ludhiana, Punjab
What is Computer Assisted Surgery?
In much the same way GPS helps a driver navigate on the road, computer assisted surgery (CAS) technology guides a surgeon on the patient's anatomy during a procedure. This is the reason CAS is commonly referred to as surgical navigation.
In neurosurgical procedures, precision is of the utmost importance and even a millimetre matter. With computer assisted surgery technologies great heights can be achieved in terms of precision and visualization. Neuronavigation software creates a 3D computer model of the patient's own unique anatomy which guides the surgeon to more accurately place implants based on the patient's unique anatomy.
It allows better visualization of anatomy, which is particularly important when minimally invasive techniques are used. In procedures where multiple X-rays might be used (such as spine and trauma surgeries, neuronavigation may limit the number of X-rays taken and lessen the amount of radiation exposure.
Computer assisted surgery is cutting-edge medical technology that offers many benefits to both the surgeon and the patient.
What are the computer assisted procedures offered at Neurociti Hospital, Ludhiana?
Frameless biopsies
Glioma excision
Aneurysms and AVM surgeries
Transnasal removal of tumour (Skullbase procedures)
Pediatric procedurs
Shunt Placement
Prone positioned surgeries
Spine fixation
Deformity correction (Scoliosis, Kyphosis, Lordosis)
What are the benefits of computer assisted surgery compared with traditional methods of surgery?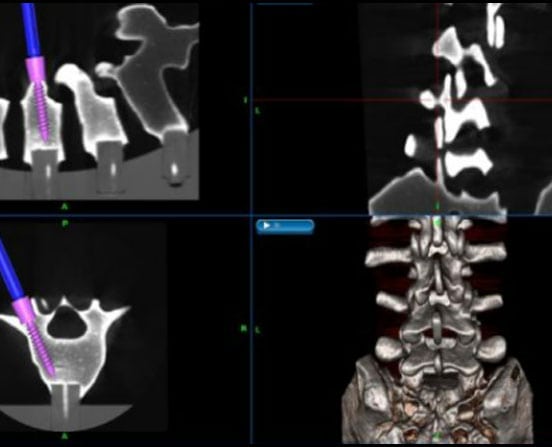 Benefits experienced by patients may include:
Significantly less pain
Less complications
Less blood loss and fewer blood transfusions
Smaller incisions and minimal scarring
Faster recovery and early return to normal activitie
Shorter hospital stay