X-Ray | Colour Doppler | Ultrasound Diagnostic centre in Ludhiana, Punjab
Best X-Ray Colour Doppler, Ultrasound Diagnostic centre in Ludhiana, Punjab, Diagnostic Radiology Imaging at Neurociti provides patients with a full range of radiology services. It has changed the healthcare sector for the better. Its focus is on:
Detecting
Treating
Recovery
At Neurociti, we perform diagnostic radiological imaging which allows the doctor to handle complex cases with utmost precision. In addition, repairing traumatic injuries is the best approach as compared to earlier. We are here with each of our patients and committed to providing the best methods.
Precision and making the best medical decision are only possible when the condition is diagnosed correctly. To get a 'BETTER INSIGHT' we include the following:
MRI, 64-slice Computed Tomography (CT)
Digital X-Ray / Special Investigation
CT Angiography/Venography/Cisternography
MRI Angiography/Venography/Cisternography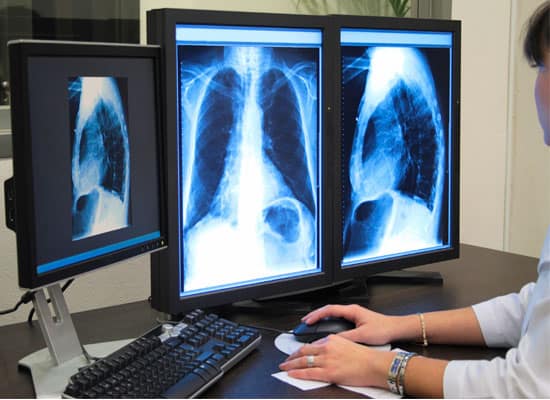 "Our Mission: Advanced Care And Best Technology"
Diagnostic Radiologists: Extreme training, skills, and judgment
There is no way that precision and accuracy comes overnight. This is the reason we have a team of experienced and trained professionals who are skilled in their respective fields. Many of them have completed their training with an unsurpassed level of excellence in imaging and suggesting what is best. At Neurociti, the team has got everything under control.
Modern Technology to Diagnose the Condition
Through modern and best methods, the doctor gets a better insight into diagnosing the patient's condition. This field is the use of non-invasive imaging scans. Most importantly, a low dose of radiation is used which creates detailed images of the specific area. Some of the examples of diagnostic radiology are:
Ultrasound: Ultrasound & Color Doppler – GE voluson S6 — with 3D & 4D facilities.
Radiography (X-rays):

500 MA X-ray machine –GE
5 – 100 MA high-frequency X-ray machine – GE USA.
6 – CR system for digital X-ray – Fuji Japan

Computed Tomography (CT) Scans: 16 Slice CT scan – GE Brivo 385 – Super image quality and Low Radiation to the patient.
Magnetic Resonance Imaging (MRI) Scans
Nuclear Medicine Scans
What is Diagnostic Radiology & How is Diagnostic radiology so beneficial?
Be it a blood clot or anything serious it can point out the specific condition and accordingly the further steps are taken. It is all about noticing how well the body is responding to the current treatment. Until, we are not sure what is the problem or there is a need to change the approach, we will get that done for you. Our only aim is to make you feel healthy and live your life the way you used to.
Making the best Medical Decisions
At Neurociti, the doctors and entire staff have only one goal i.e. to offer the best medical solutions to the patients. This is the reason, confirming the condition and checking the severity is important. Not only that but after the treatment has started to check whether it is progressing or not and what other approach can be used to eliminate the disease/injury.
If you want to know more about the procedures and want to get yourself diagnosed, then get in touch with our team of diagnostic radiologists at Neurociti.